Hi there friends out in blogging land.
Today I'm joining
Crafty Ribbons
for a blog hop! I'm using one of the Sneak Peeks from the new Release at
Lili of the Valley
. This adorable stamp is called Big Hugs. It will soon be available for you to get your hands on.. :)
Here's a little info on Crafty Ribbons.
Crafty Ribbons is a ribbon emporium, we are passionate about ribbons and want to share our fantastic ribbons with others. Our range of Christmas ribbons is second to none.
Remember when we only used ribbons to add a bow to our hair, or tie up a birthday parcel? Ribbons are now a "must-have" for all types of craft. Whether your project requires satin, sheer, silk, grosgrain, gingham or polka dot ribbon we have them all! Lots and lots of different colours in a range of widths.
Need a little bit of ribbon inspiration - then have a look at our projects on our blog,or visit our Inspiration blog,or maybe join in with us at our Challenge blog. Go on, have a look... It's worth it !
Tony & Ali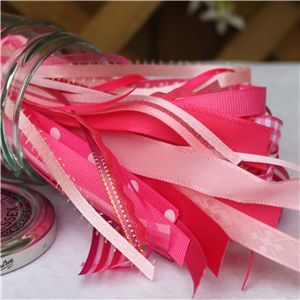 Supplies
Papers - My Minds Eye
Ink - Memento and Copics
Accessories - Quilled hearts, SU ribbon, white gel pen